Banasmoo Software
is a small (very small) software company located in Seattle, Washington. Banasmoo produces developer tools and other utilities for Macintosh computers.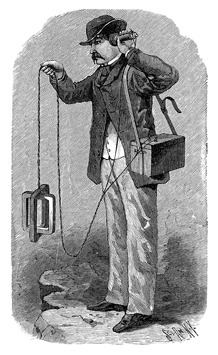 Dan Wright
has written software for the Apple Macintosh since 1987. He worked at Microsoft in the Macintosh Business Unit from its inception until 2004. He has published shareware since 1995.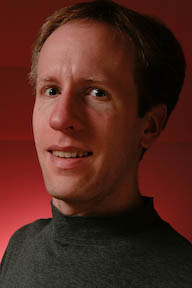 His interests include
photography
, hiking, travel, and writing about himself in the third person. After experiencing the horrors of mid-nineties html, he finds hand-coding html 5 and cascading style sheets to be quite soothing and zen-like.